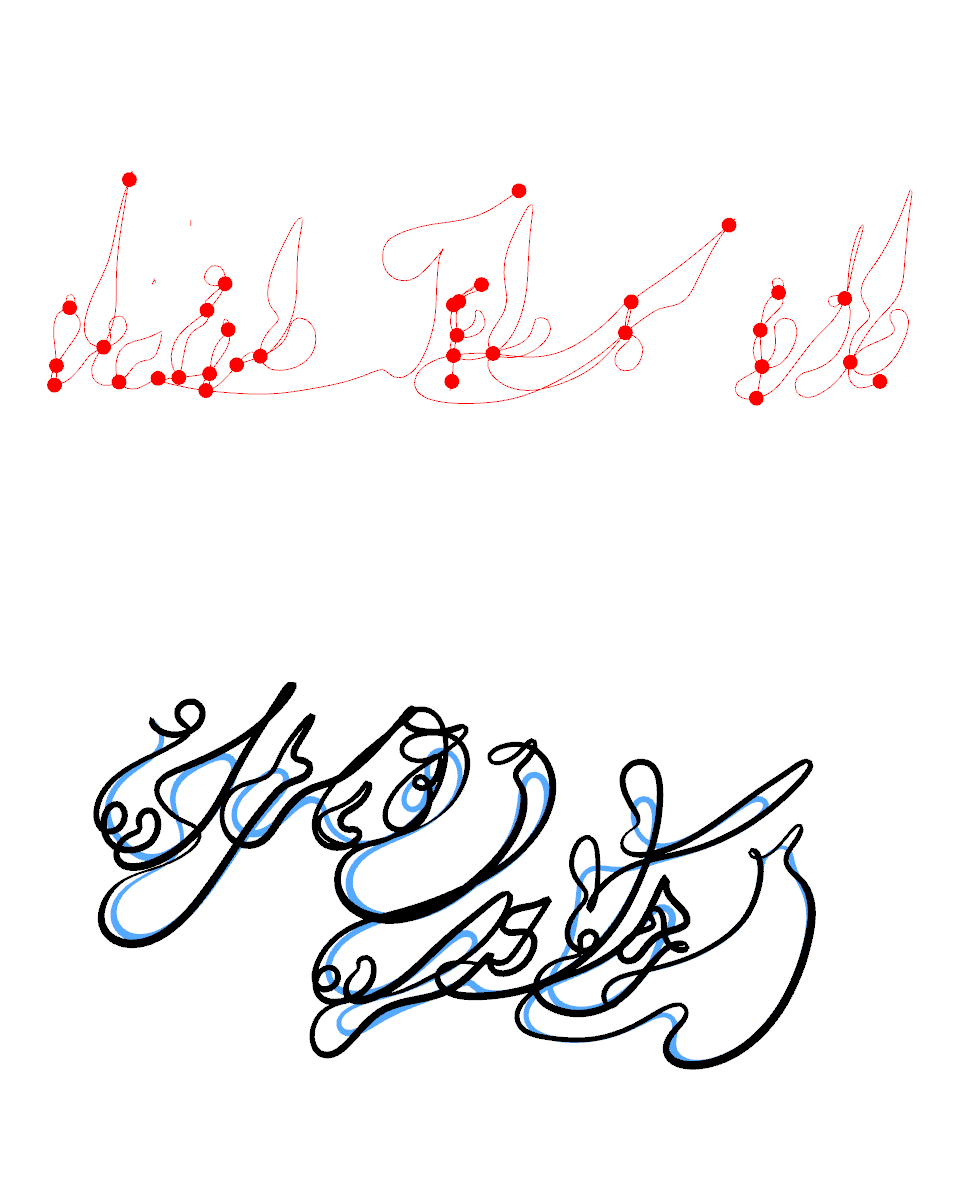 in the name of God. Hello all. my name is Borhani.
i wrote some suggestion in verve painter forum, Frenchy Pilou linked here to me .
i download VP and after some tests i like it. VPaint is cool and i love vector paint.
Thanks Boris *
sorry for my bad English. if need to speak to me please use short and simple grammer for unerstand.
my drawing is not well... i am not a professional.
but if i have enough time,i will try test, sketch & suggest all with images.
i wish Vp grow sooner.
all of my works almost are game-like , fast and quickly and i like wip home more than Gallery.
oh, it may different from what you want but sorry... : )
i have some familiar with other vector( paint, vectorize,editor ...
... but i like this app , because it have a new power of youth.
after some bugs and crashes i found some thing to play.
snap, copy paste, reform, smooth, sculpt, transparency, sizes, freehand lines and almost all things.
first VP waves.