: >
some small studies
flower:
one joint and multi curves. over overlap. nice for move . it is a group idea!
have vpaint a group feature? multi into one for move/select/join(glue)/warp(sculpt)
flower idea is great for decorative brush, for auto snap(distance), for complex ring topology ...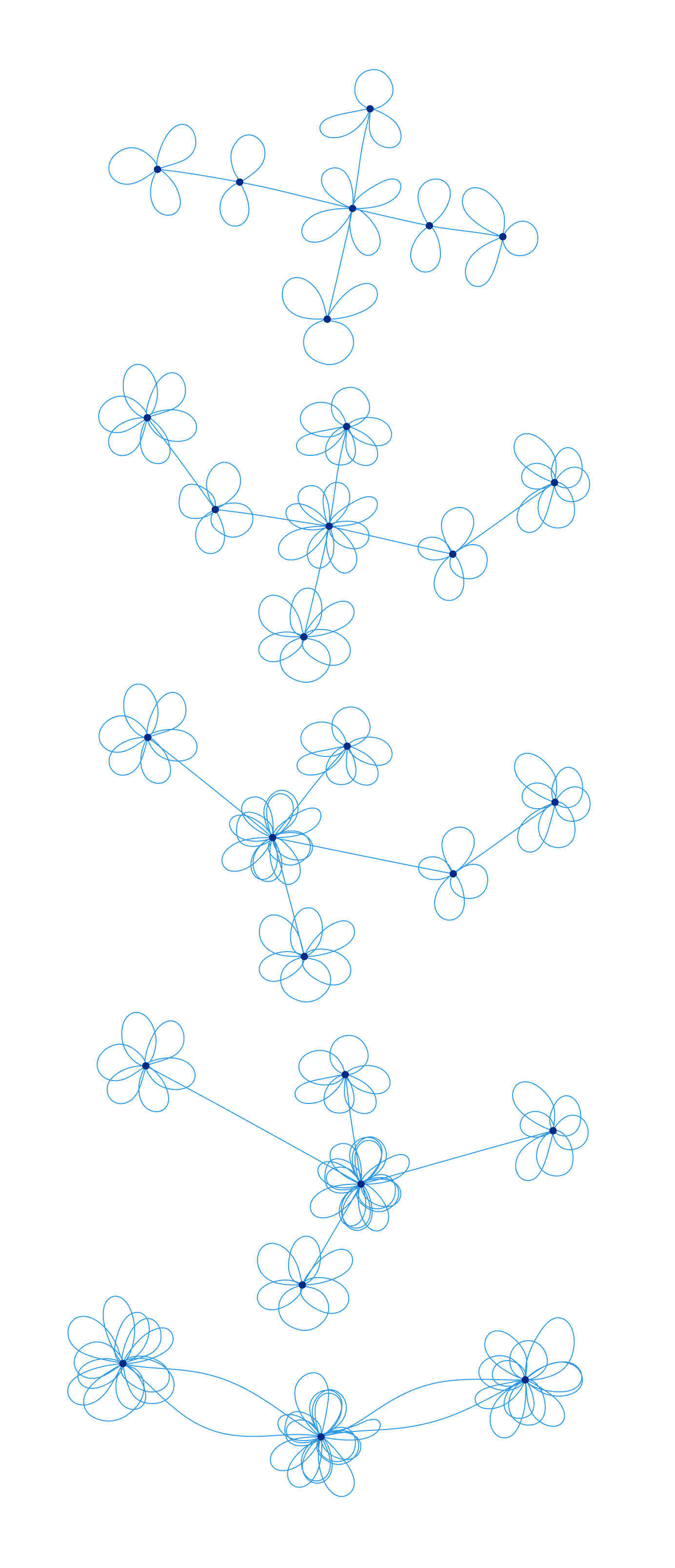 calligraphy:
i am an experimental calligrapher. here is my page
http://kelkkhial.ir/borhani59
with my recent works.
a modern Persian calligraphy with continuous letters idea. my past post was about arrange lines for calligraphy painting.
line and point are base of calligraphy and drawing. i love their connections. i live their games. vpaint helped me for new think about joints and modular writing ...
multi to one group.... and two points to one connection ... group by group and an universe of lines ...
between two points we can draw more than one lines ... if thay are curves!
i a little study about :
traveling salesman problem - TSP
L-system and basic fractals
basic toplogy and morphology of geometeries
nurbs and several types of vector graphic tools
...
you can extend your base idea very more. it needs your study and sampling and useful tools.
i like drawing a mobious or olimic rings by thay are limited. your app have a new look and new sound. pleas extend it more than to more than a little vector tool. you must work on than differents. i hope and very hope to see and use new waves of tools and graphics. i am ready in a user state. please work more than a usual research ... you need very stuff in idea and tools. we want a grat software
if i have neede infos i helped you. but now only can test an think.
calligraphy for example is unusual for vpaint but why not! ...
my recent toy is verve painter ... i cant believe but i can wrote with it better and "newer" ... this is only a example of a user but it added some thing to softwares ...
simple script and analyze !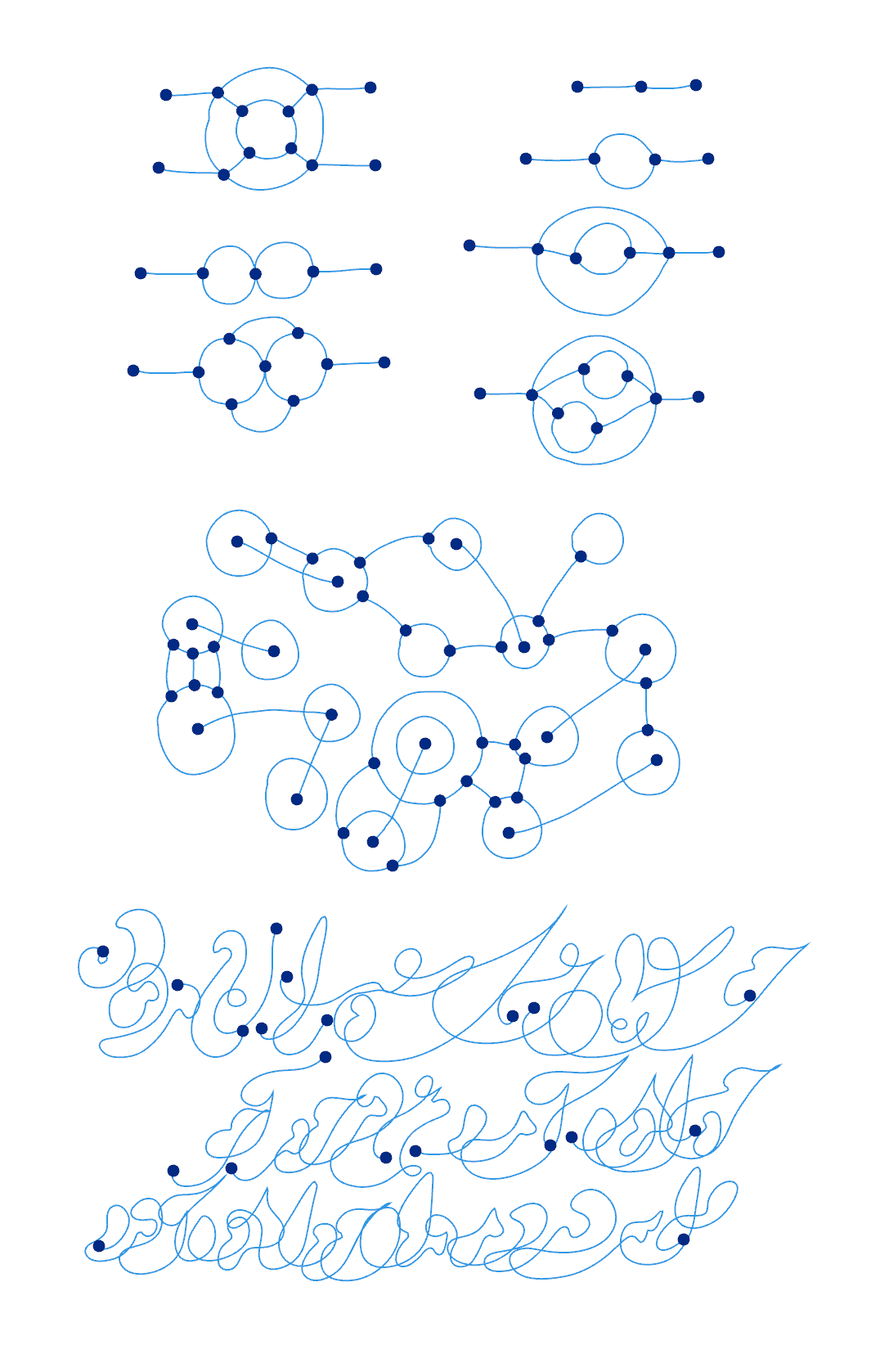 select:
a wing3D idea for select: vertex/edge/face/all ... for type for easy work ... useful for move/glue/colorise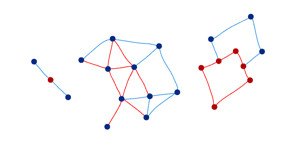 elastic move with few points ... fun and artist friendy ...
in this example easy but in complex and several joints is very hard
my suggestion is a warp gizmo with few points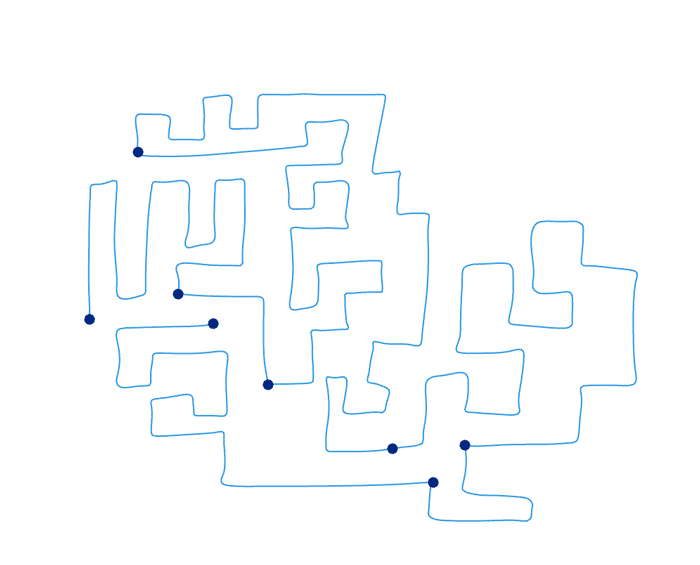 move - group - connections ... very fun game ...
think about cut_out animation features! ... skeletons ... complex forms ... vpaint ... all features ready if...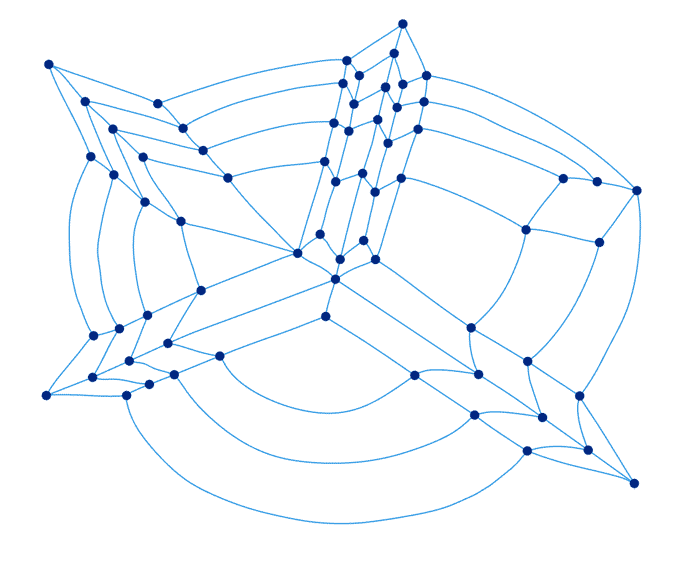 a grid sandbox
it is a free test. we have not grid yet. i draw drag fast ... drag fast with auto-snap ... auto-graphics ... change ...
but: one of current limits: a danger window! only two ... but it may can easier ...
in 3d softwares such 3d max we can use collaps button. in animation softwares we can use a gap closer brush ... only with a button, hotkey or a drag ... if you consider a full option box we can check box some of questions to no ask later.
if it is need only point selection, may solve with a selective tool or auto second and hidden command.
whatever it is a brake. and brakes make scape! ...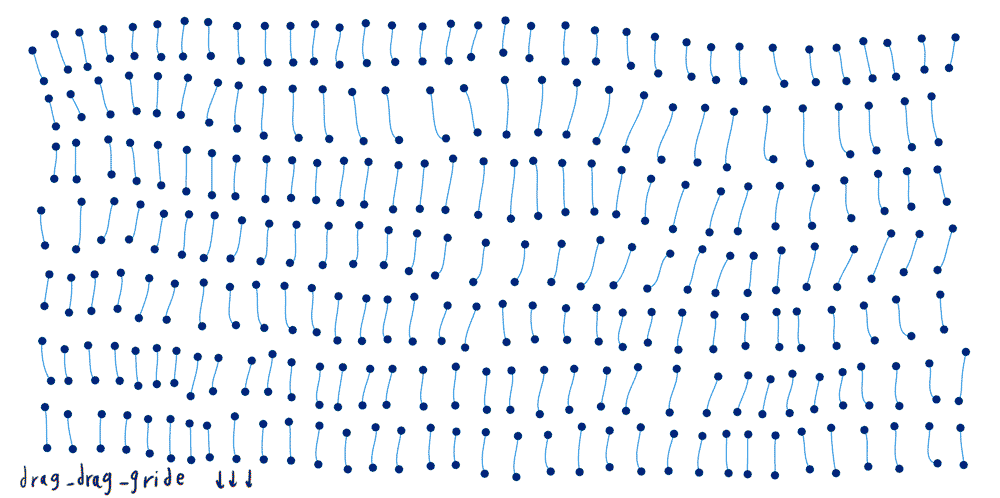 that new and old question: BUG or unwanted or complex things ... VS features
i like move/sculpt after coloring ... nice for test and brainstorm ... nice for new styles of coloring